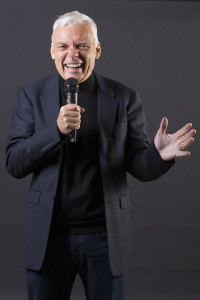 After three years on the road with the Rosie books, I took a break for a few months to finish my third novel, THE BEST OF ADAM SHARP,  published in Australia    on 19 September, 2016 and Netherlands early October, with Germany and UK following in February and US in May – plus numerous others. I've completed the initial Australian tour (thanks to everyone who came along) and the Dutch launch, plus some time in Europe and Middle East revisiting the Don Tillman (Rosie) books. Then NZ. And a few back in Australia.
From 6-10 Feb I'll be in England – events below, with publication of ADAM on 9 Feb. I'll then be in France working on edits for the new book to be published in October: Working Title LEFT RIGHT.
Then Dublin 6-8 March
London 15-17 March for the UK launch of partner Anne Buist's novel Dangerous to Know
Back in Australia 18 March
UNITED KINGDOM
   Liverpool, Mon 6 February – 2 pm Waterstones Liverpool 1 signing
   Heswell, Mon 6, February, 6 for 6.30 pm Linghams Booksellers event – talk and signing 
   Manchester, Tue 7 February, 9 am dropping in at Waterstones Manchester Deansgate to sign stock (and say hello to anyone dropping by).
   Chorleywood, Wed 8 February 7.30 pm Event at The Junction, Rickmansworth Road, Hosted by Chorleywood Bookshop 
   Holborn, Thu 9 February, 1 pm, signing at Blackwells
AUSTRALIA
Please note: This list does not include all events that Graeme Simsion is participating in:  there are sometimes late additions.