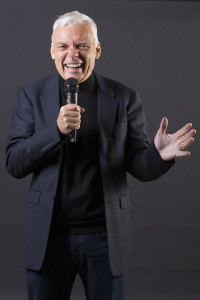 TAKING A BREAK FROM TOURING TILL OCTOBER
With touring for THE BEST OF ADAM SHARP done, and TWO STEPS FORWARD in the final stages of editing
(Australian publication October, 2017, other countries to follow)
I'm taking a break to work on a new project before co-author Anne Buist and I start touring again.
Just the occasional appearance before that – see below.
                                                                                                           AUSTRALIA
Friday 24th – 26th August, 2017 Canberra Writers Festival
Friday 3rd November Autism West Symposium, Fremantle Keynote
LONDON
Monday 25th – 27th September, 2017 – Business Analysis Conference – London
Please note: This list does not include all events that Graeme Simsion is participating in:  there are sometimes late additions and private events not shown.